Jungle Website Design
Designed Using Squarespace | Moksha Template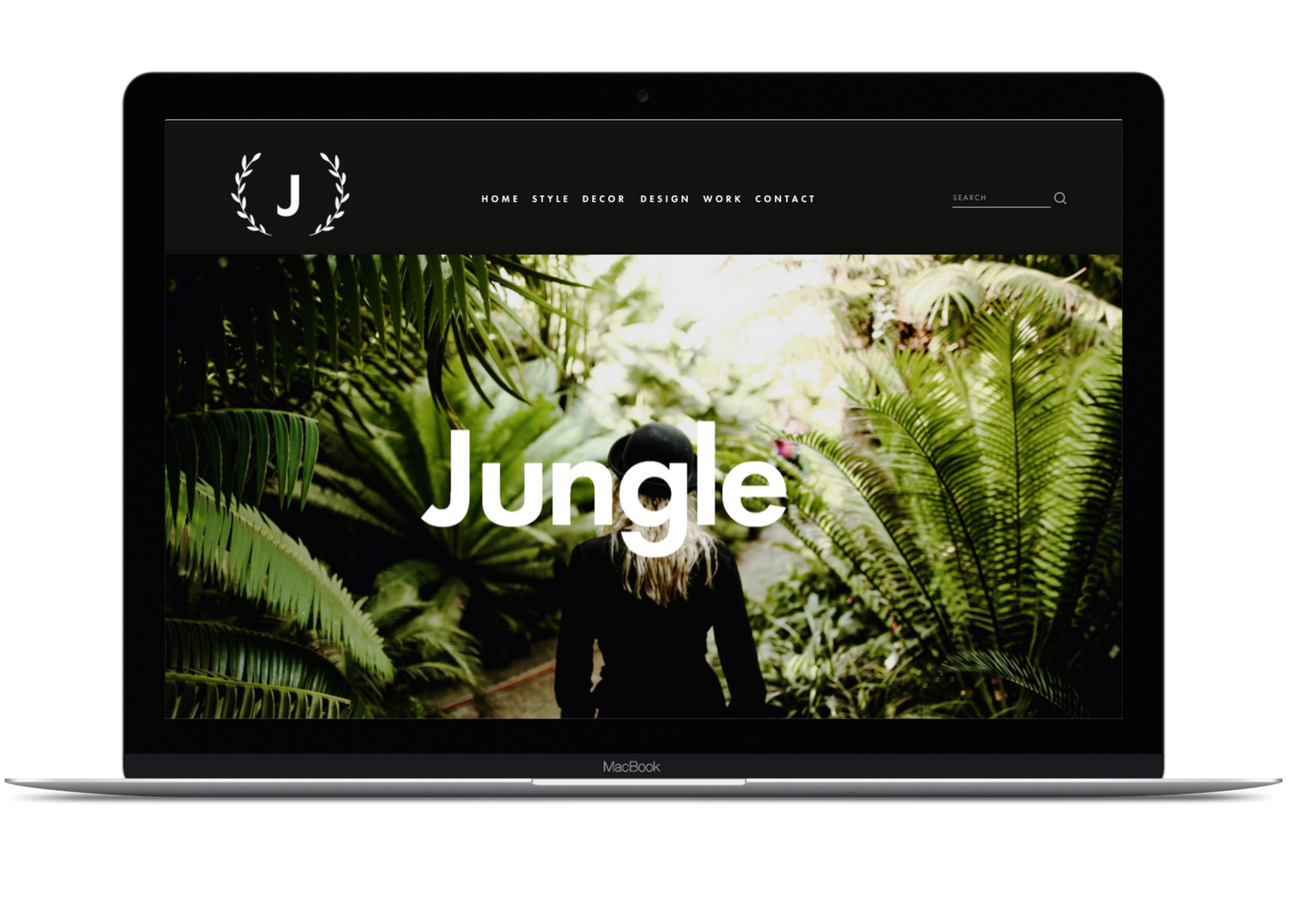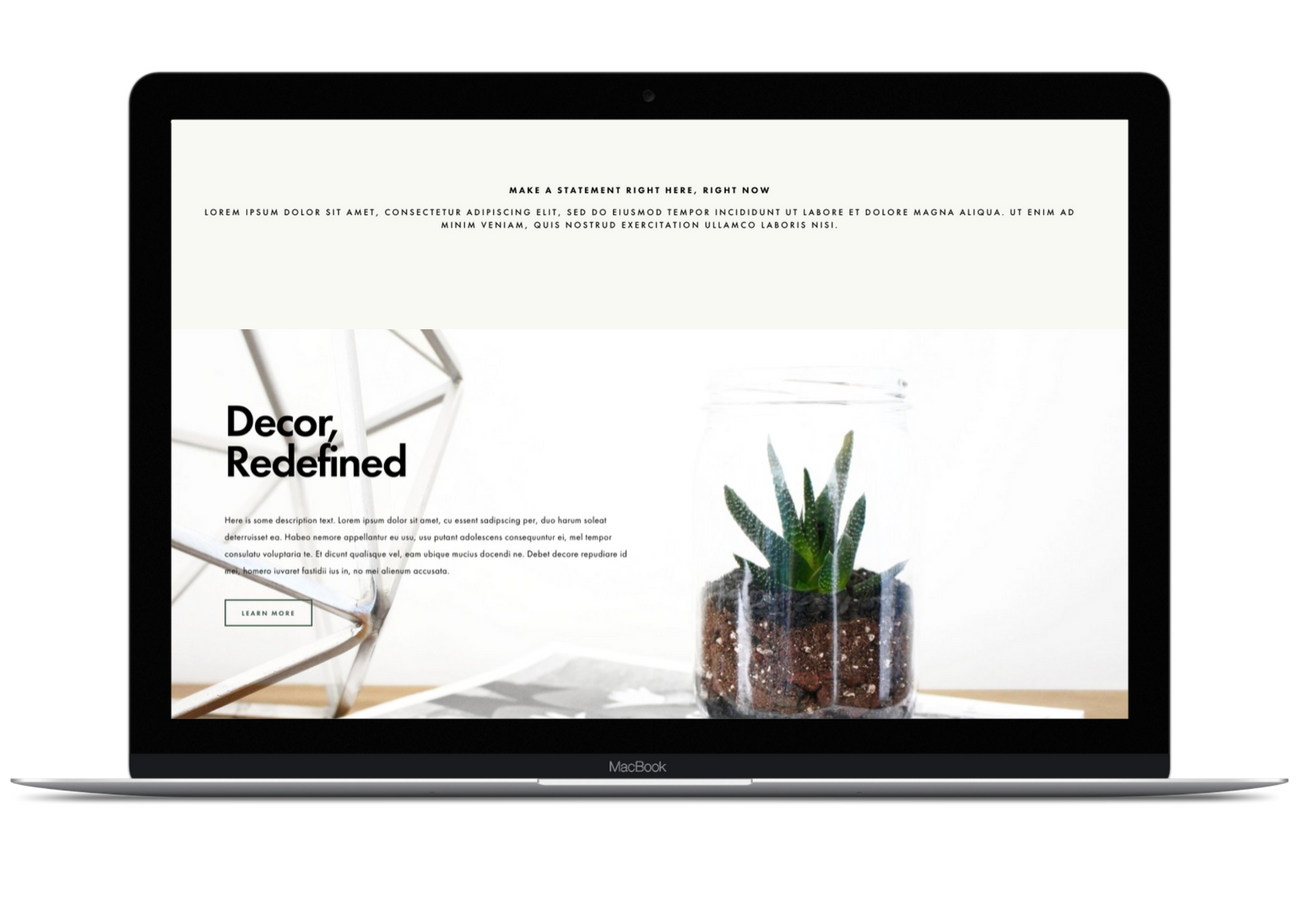 Jungle is a concept piece I designed using Squarespace's Moksha template. While it's not a 'real' business, I wanted to give some design inspiration for those looking to take their business' online presence to the next level.
I'm a sucker for plants, greenery, and neutral colors and had so much fun designing this brand and site!
ABOUT THE DESIGNER: KATIE BRIMMER
Hey! I'm Katie. I help service-based business owners just like you create stunning websites & smart marketing strategies designed to help you stand out online so you can start turning visitors into paying clients and take your business to the next level.
READY FOR A WEBSITE YOU LOVE?